Wireless Connect 2020 is an effort to connect various stakeholders of wireless eco-systems: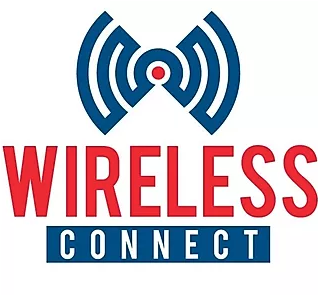 Operators, Service Providers, Infrastructure Providers, OEMs, Policy Makers, and City Planners.
When: Thursday, September 3
Where: University of Maryland, Riggs Alumni Center – 7801 Alumni Dr, College Park, MD 20742
With the help of stimulating panel discussions and technical workshops designed around next generation of wireless technology and its enablers, the event aims to provide a meaningful educational venue for the participants.
A networking reception and exhibition hall will allow companies to showcase their capabilities to existing and potential customers and to seek out partners for future ventures. The event is being co-hosted by the Maryland DC Wireless Association (MDDCWA) and Telecommunications Students and Alumni Network (TSAN) of the University of Maryland and will help current graduate students connect with employers hoping to fill the skills gap in the wireless industry … learn more.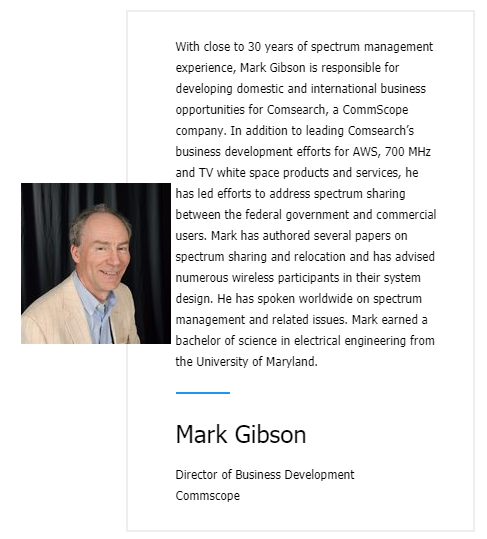 Comsearch's Mark Gibson will speak on the following panel discussions:
5G Trials & Use Cases, Spectrum, CBRS, Edge Computing, Smart Infrastructure, Smart Cities, Private LTE, Wi-Fi, DAS, Small Cells and In-building Wireless, Broadband Policy