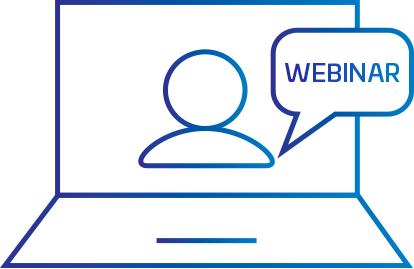 Title: CBRS Priority Access License: How PAL licensees can maximize their investment and effects of PALs on GAA Usage
Dated: Thursday, December 17, 2020
Duration: 1 hour, 2 minutes
Price: FREE!

FCC Auction 105 for CBRS Priority Access Licenses (PALs) concluded with gross proceeds of $4.58B. But what's next? How and when can licensees put their spectrum to use? How can licensees offer their PAL spectrum for lease? How will the CommScope SAS manage both partitioning and disaggregation?
Hear from our experts to learn about PAL usage of the CBRS band. Some of the areas explored in detail are:
PAL Regulatory Background
PAL Timeline
Role of SAS in PAL Channel Assignment
Claiming a PAL Protection Area
PAL Allocation Scenarios
Secondary PAL Market
Impact of PAL Users on General Authorized Access (GAA) Users
Slides are available for download. Please feel free to email SAS-Customer-Service@commscope.com with any queries you might have concerning PAL usage of the CBRS band.
Speakers
Andrew Beck

Director, CBRS SAS

CommScope

Mark Gibson

Director, Business Development

CommScope

Ariful Hannan

Director, R & D

CommScope

Rashid Bhatti

Director, SAS Business Development

CommScope