CommScope SAS Passes All Tests and is Ready for ICD
Posted Monday, July 22, 2019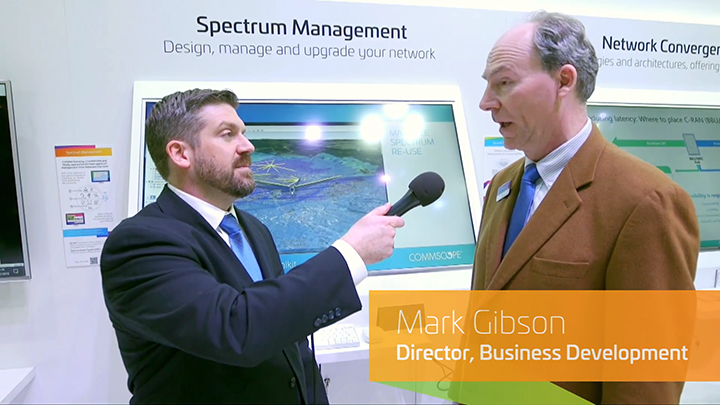 Our CommScope CBRS Spectrum Access System (SAS) just took a major step toward commercial availability. After six long months of extensive testing by the Institute for Telecommunication Sciences (ITS) team within the NTIA, we received our Final Test Report late last week. The report concluded that we passed 100% of the over 970 tests which were all constructed to demonstrate SAS compliance with the FCC Part 96 rules.
The next step in the SAS certification trek is for the FCC, NTIA, and DoD to review the report and approve the CommScope SAS for the Initial Commercial Deployment (ICD). We expect that will take 30-45 days. That would put us starting ICD in early September. ICD is expected to last for around 30 days after which another FCC, NTIA, and DoD report review is required before the full commercial availability certification. We're estimating SAS commercial availability around November.
For those of you who are our ICD partners, we are ready to connect your CBSDs to the SAS and fire things up for ICD. For our other partners, November is just a few short months away. Thank you for your patience during this ground-breaking journey, and please let us know if we can be of any assistance developing and implementing your CBRS plans.