How to Choose your SAS Administrator, why CommScope?
September 3 @ 1:00 pm

 – 

2:30 pm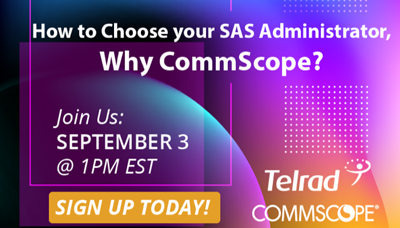 With FCC's PAL auction for the CBRS band generating whopping $4.5 billion plus in revenue, CBRS is getting more industry attention than ever before. In this webinar Telrad Vice President of Sales, Alex Freylekhman and Director of Marketing, Taryn Sipperly, will be joined by CommScope Director of CBRS SAS Business Unit, Andrew Beck and Director of Business Development, Rashid Bhatti to provide an update on the current state of affairs for CBRS in general and their respective product offerings. Alex and Taryn will discuss how Telrad is serving their customers' fixed wireless CBRS needs, while Andrew and Rashid will go over the details of CommScope's Spectrum Access System (SAS) service and what sets CommScope apart from other SAS administrators.
---
Andrew Beck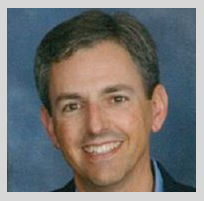 Andrew Beck is a hands on technology leader with over 25 years of experience in the wireless telecommunications industry. Over his career Andrew has directly contributed to as well as managed teams in systems engineering, product research and development, operations support and product line management. He is currently leading the CommScope Citizens Broadband Radio Service (CBRS) Spectrum Access System (SAS) business team enabling spectrum sharing between government and commercial entities. He previously led teams which developed and deployed PIM test equipment using the CPRI interface and E-911 mobile location systems. Andrew holds a Bachelor of Science and Master of Science degree both in Electrical Engineering from Old Dominion University and is the inventor of over 15 patents.
Rashid Bhatti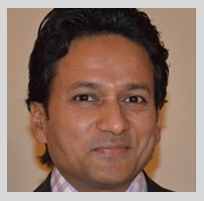 Rashid Bhatti is a business leader in the mobile wireless industry with over 20 years of experience in business development, strategy, and program management. Currently as part of Comsearch's business development team, Rashid is playing a key role in the effort to launch CommScope's Spectrum Access System (SAS) and Environmental Sensing Capability (ESC) services. Prior to CommScope, Rashid has held various leadership positions in the wireless industry in business development, program management, marketing and sales operations. Rashid has a bachelor of science degree in Electrical Engineering from the University of Maryland and a master's degree in Electrical Engineering from the Johns Hopkins University.