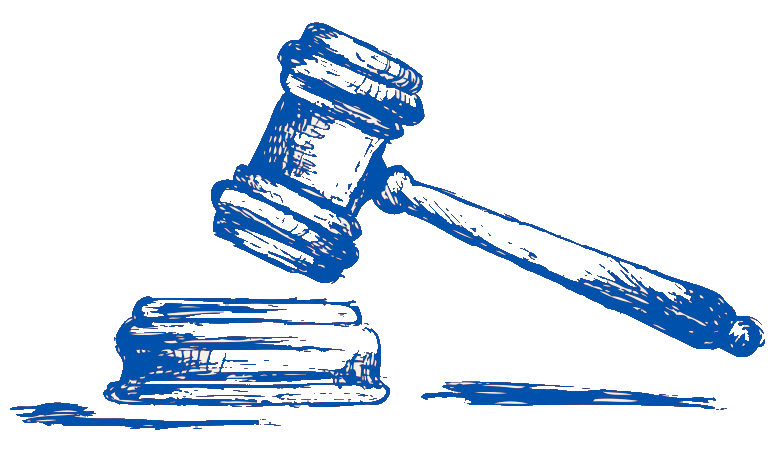 After 48 rounds of bidding, the FCC's CBRS license auction has drawn $4,246,482,850 in gross proceeds.
Pre-auction estimates ranged from about $2 billion to as much as $10 billion.
Monday was the second day of four, one-hour rounds, a change the FCC made from three, 1.5 hour rounds to speed the auction to its completion.
Mark Gibson, director, business development, at CommScope, and a board member of the CBRS Alliance and Wireless Innovation Forum, has been following the auction closely, said it looks to be winding down. There are currently only 67 counties out of more than 3,000 where demand is greater than supply.
Gibson calls the auction historic for a number of reasons.
"First, this is the most licenses ever auctioned by the FCC at 22,631. Second, this is the most bidders ever participating in an FCC auction at 271. Third, it's likely someone will be able to acquire a spectrum license for a little over $1,000. Another notable point is that there is steady interest in small counties."
He said he thinks the auction will wind up putting some spectrum in the hands of smaller, rural interests, which is one of the FCC's goals.
The FCC is auctioning 70 MHz worth of county-based Priority Access Licenses (PALs) (a whopping 22,631 of them) in the 3550-3650 MHz 93.5 GHz) band. It is them most-ever flexible-use licenses available in a single auction, the FCC said. Each license will be a 10 MHz unpaired channel.
---
Mark Gibson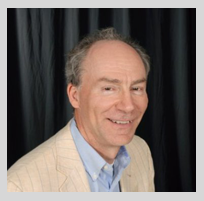 With over 36 years of spectrum management experience, Mark is responsible for developing domestic and international business opportunities for CommScope. In addition to leading technical and business development efforts for numerous wireless and spectrum-related products and services, he has led efforts to address spectrum sharing between Federal government and commercial users. He leads CommScope's CBRS efforts on the Spectrum Access System/Environmental Sensing Capability. He is a board member of the CBRS Alliance and an officer on the board of the Wireless Innovation Forum and is chair of the WInnForum 6 GHz Multi-stakeholder Committee. He is a member of the Commerce Spectrum Management Advisory Committee, where he has also co-chaired working groups related to spectrum sharing and data exchange issues. He has led spectrum management efforts including the development of the SAS and ESC, TV White Space, spectrum sharing analysis protocols and sharing criteria, as well as development of Comsearch's engineering services and software products. He has led efforts in working with the American Hospital Association as their technical partner for WMTS frequency coordination. He has authored several papers on spectrum sharing and relocation and has advised numerous wireless participants in their system design. He is a Life Member of IEEE.