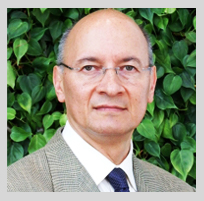 Dr. Saúl Torrico, of CommScope's Comsearch division, has co-authored a chapter for the new book, Transmission Techniques for Digital Communications.
Published by Elsevier Ltd. as part of the Academic Press Library in Mobile and Wireless Communications series, the book is an introduction to both digital transmission theory and current applications, providing background on modern digital communications and exploring related issues.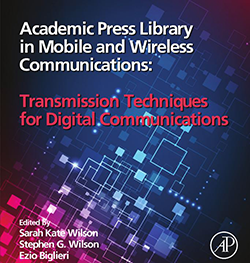 Dr. Torrico, along with Henry Bertoni, authored Chapter 6 — "Properties and measures of the radio channel" — which describes propagation issues and challenges associated with the radio channel. Henry Bertoni is an emeritus professor from New York University Tandon School of Engineering.
Based in Ashburn, Virginia, Dr. Torrico has worked for Comsearch for 31 years and is widely regarded as one of the world's foremost experts on propagation.